9 tags
1 tag
"Young people today want to go home at night and not just talk about WHAT they..."
– Howard Schultz (via moneyisnotimportant)
4 tags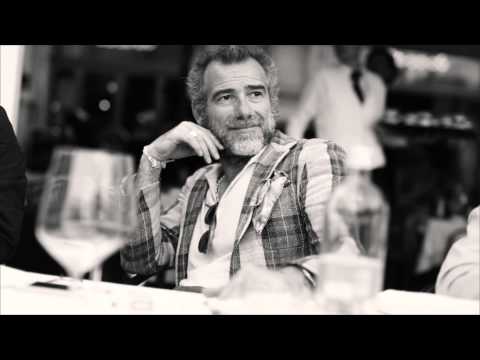 7 tags
1 tag
5 tags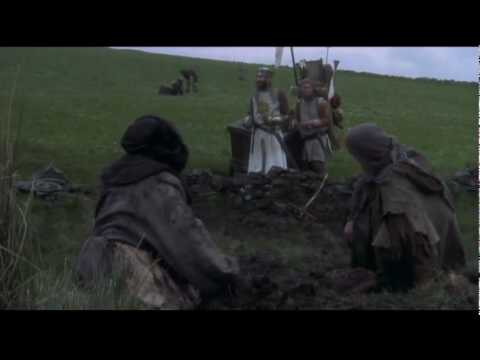 4 tags
5 tags
6 tags
Watch
Lunch For 25 The preview is just as great: The Backstory from The Sartorialist: About a year ago, Scott and I were sitting at a small Trattoria in Florence. The place looked amazing– not only the simple and traditional decor, but also the irreproducible Italian atmosphere and overall elegance of the gentlemen.  "Doesn't this place look like the best fashion story ever?" I asked Scott. ...
3 tags
"Alaska has long been a magnet for daydreamers and misfits, people who think the..."
– Jon Krakauer
6 tags
3 tags
4 tags
7 tags
7 tags
7 tags
Watch
wwww.isthisreallyamerica.?.noitisnt.IMMAGRANTS
8 tags
4 tags
3 tags